The following workshops will be available the day of the event. Please refer to the registration table to see times and be directed to these workshops. They will not all last the entire event so if you are interested in attending one it is best that you arrive on time. They will be arranged so that you may attend all of them if you so wish.
Expungement - Meet with experts and start the process of your expungement!
Social Media - Learn different ways in which social media can help you land your dream job!
Dress for Success - Don't know how to dress to impress? These tips will blow away the competition!
Resumania - Struggling to create a strong resume? Learn how to improve your resume!
HR Panel - Meet and greet hiring managers and recruiters from different companies to learn what they're looking for in applicants.
Career Counseling - Find that next step to take in order to reach your career goals and achieve success!
The Fall Classic Hiring Spree is hosting a wide array of quality employers who are hiring for jobs now! Click below to see a full list of jobs and employers:
Check back often as new employers and jobs will be continually added!
Coming Soon...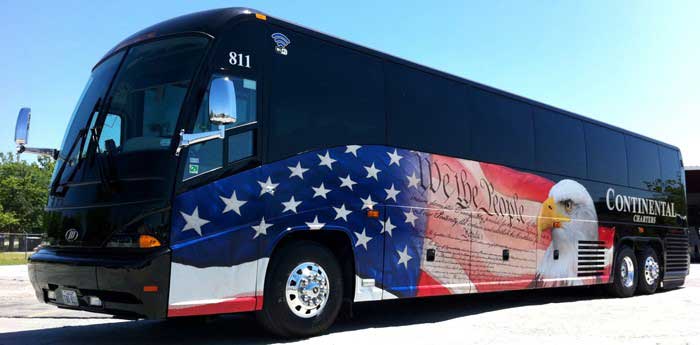 These shuttle locations have been designated for job seekers who need transportation to the event. The shuttle will be taking you to and from the event at designated times. The pickup times will be 9:00AM and drop off times will be 2:00PM.
143 South Glendale
Glendale, CA 91205
3
rd
floor
818-265-5003
Contacts:
1625 West Olympic Boulevard, Suite 900
Los Angeles, CA 90015
213-908-0831
Contact:
3833 S. Vermont Ave.
Los Angeles, CA 90037
323-730-6468
Contact: