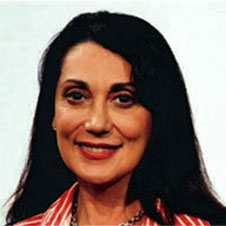 Naira Nabi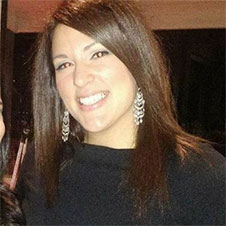 Eileen Arencibia
Want training with outstanding Job Opportunities for Free?
Then please come to our Short Term Training resource booth. Career Development Program Specialists Naira Nabi and Eileen Arencibia will show you all the job track training opportunities with job placement assistance that we offer for qualified applicants in Security Officer, Culinary Arts, CNC Machinist, Commercial Driver, Bookkeeping, Human Services, Computer and Office, GED/HISET and more.
The Los Angeles County Office of Education GAIN Division helps communities in the Los Angeles area build economic self-sufficiency through gainful employment. Each year, the LACOE GAIN Division provides job-readiness and career planning services to 50,000 participants at 21 job club sites around the county. The goal is to assist each participant in connecting with work opportunities that will lead to: a job – a better job – a career.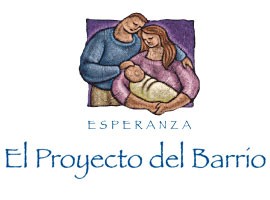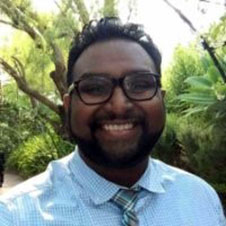 Nilanga Amarasinghe
Want to put together a successful, job securing interview and need some help? Then, please attend El Proyecto Del Barrio Job Developer Nilanga Aramasinghe's Tips and Tools for Interview Success workshop.
Get powerful advice from an expert in the field who has interviewed hundreds of job seekers as a human resource generalist and who now coaches job seekers into employment. El Proyecto Del Barrio provides health and human services to underserved communities, unemployed job seekers, you and others in our East San Fernando Valley community.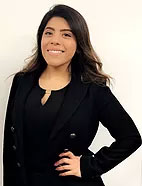 Lupita Villegas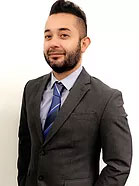 Steve de Leon
Does your interview, job hunting clothing and visual presentation need a makeover? Are you afraid to post your pictures on Linked In, Twitter and other job searching social media because you feel your image is not professionally attractive enough?
Then, please Visit Clothes The Deal's Lupita Villegas and Steve De Leon at their clothing boutique for business attire advice and free clothing items. Together, they have over 15 years of experience providing grooming, dress and style advice for hundreds of job seekers who went on to employment success.
Clothes The Deal is a non-profit organization that provides business attire for low-income individuals to empower them to interview with dignity, confidence, and achieve economic self-sufficiency through gaining employment.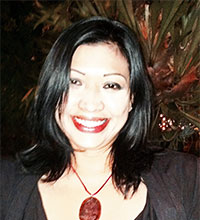 Sylvia Lopez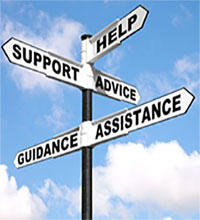 Harry Tataryan
Receive onsite personal assistance filling out applications (online & paper) and creating a professional resume with LACOE Career Development Specialists Sylvia Lopez and Harry Tataryan who have a combined over 40 years of experience helping job seekers successfully complete applications and winning resumes.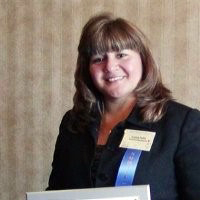 Griselda Padilla
Human Resources Consultant
Western Bagel
Want to apply and increase your chances of getting an interview dramatically with a company that earned more than more 14 Billion Dollars in revenue last year and employs over 49,000 people worldwide?
Then please attend Human Resources Consultant and Manager Griselda Padilla's Office Depot Application and Interview Preparation Workshop. An HR Manager for three companies in the San Fernando Valley with over thirty years of experience, and a Business Occupations Instructor at both Los Angeles Valley College and College of the Canyons, Griselda will help you successfully complete the online application for Retail Clerk and other Entry level positions at Office Depot to create the a winning, interview getting digital information applicant profile.